How to make a payment via Credit Card
Log in to your account and navigate to the Premium Shop
Go to the game you wish to purchase and select on desired bundle.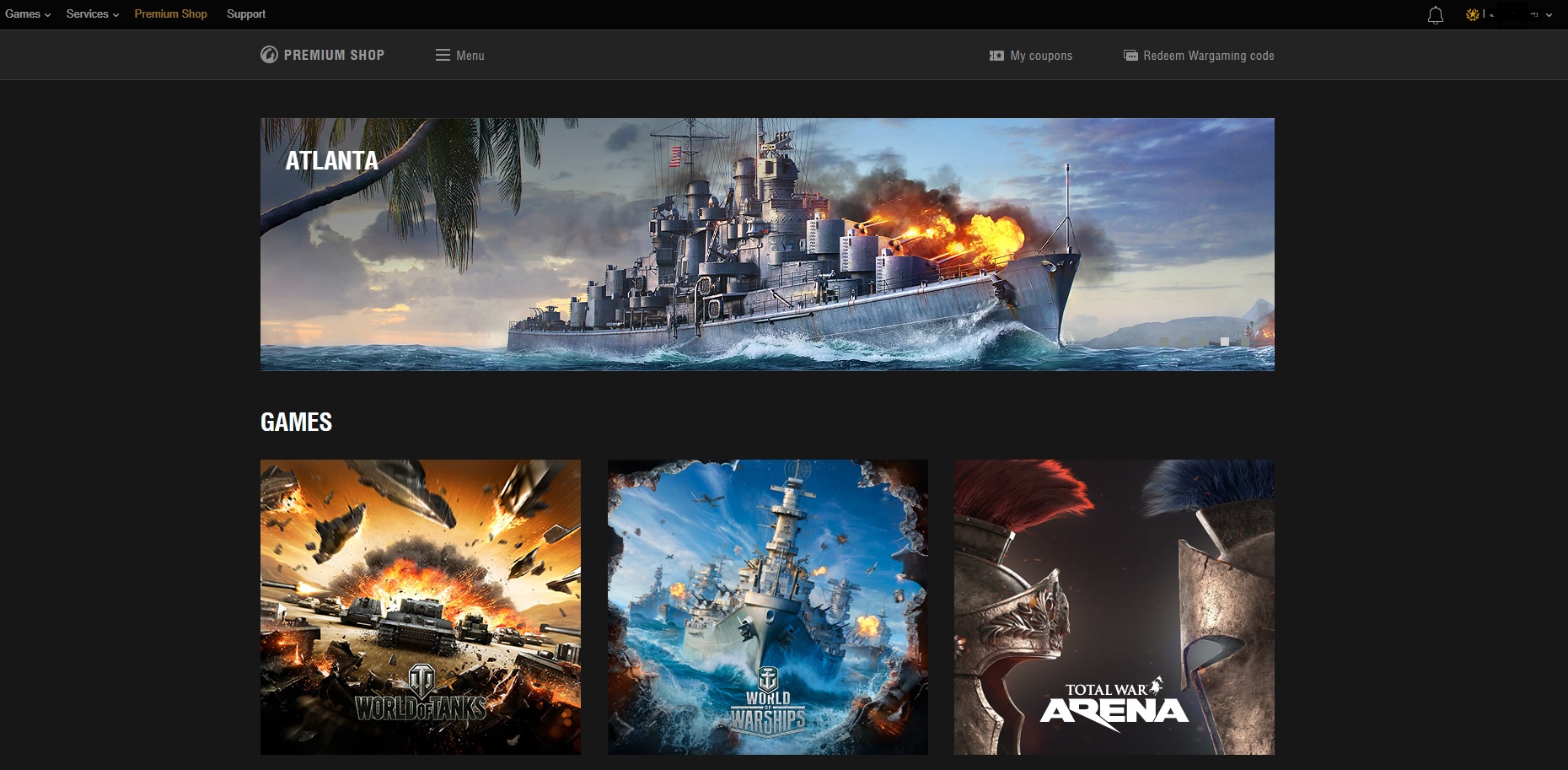 3.Select the desired item and click purchase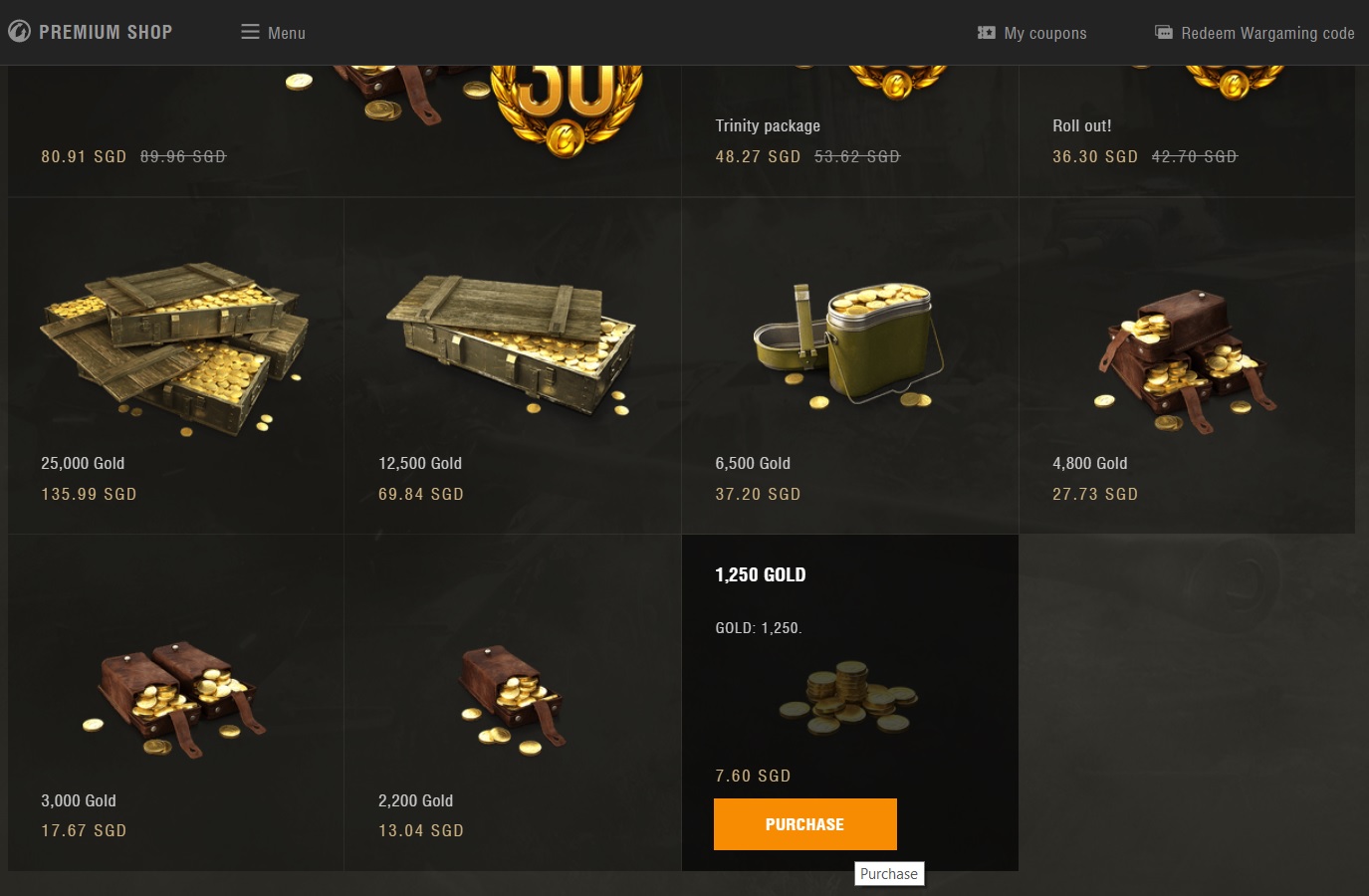 4.Select the credit card payment option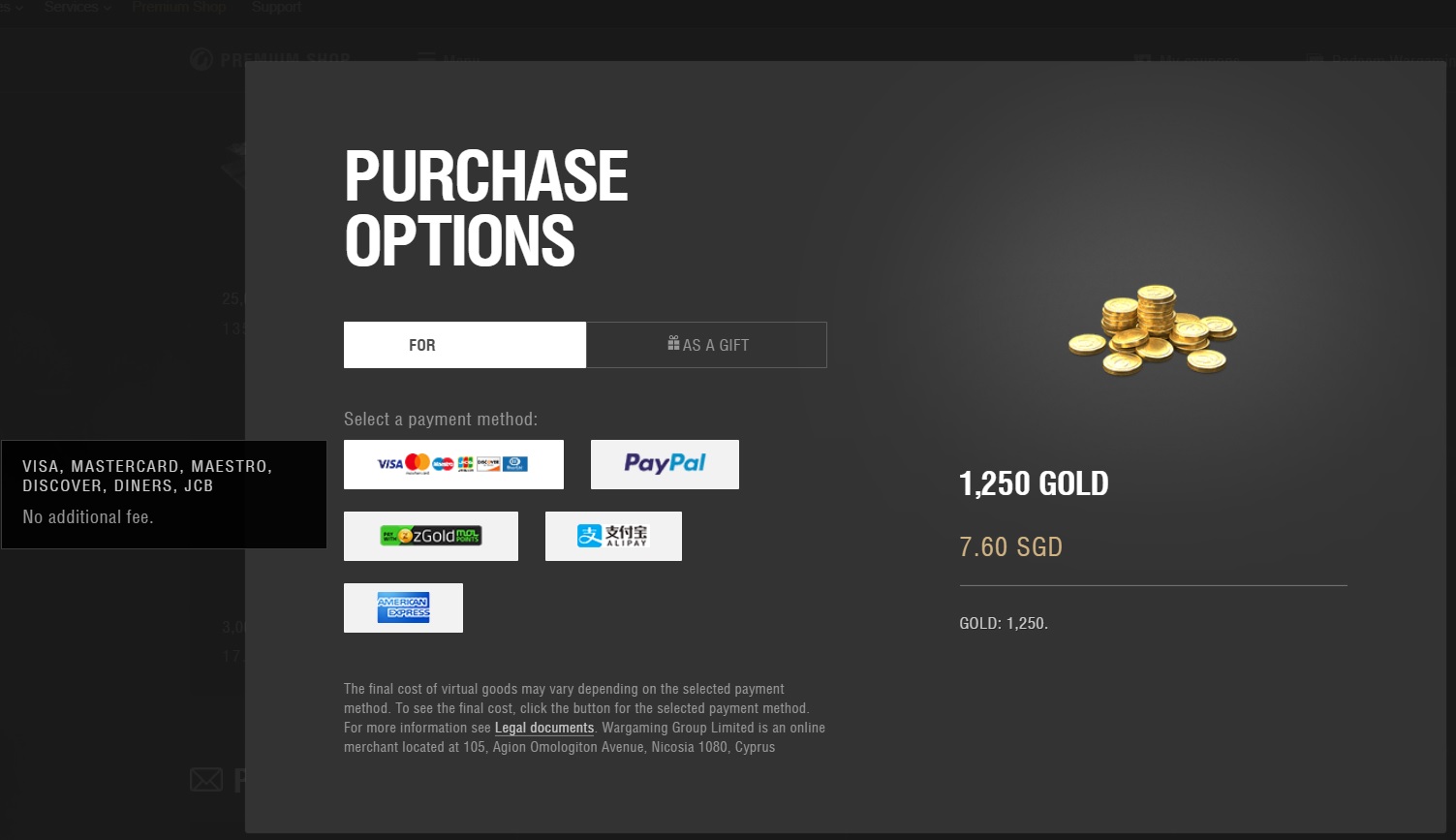 5.Enter your credit card information and hit Pay Now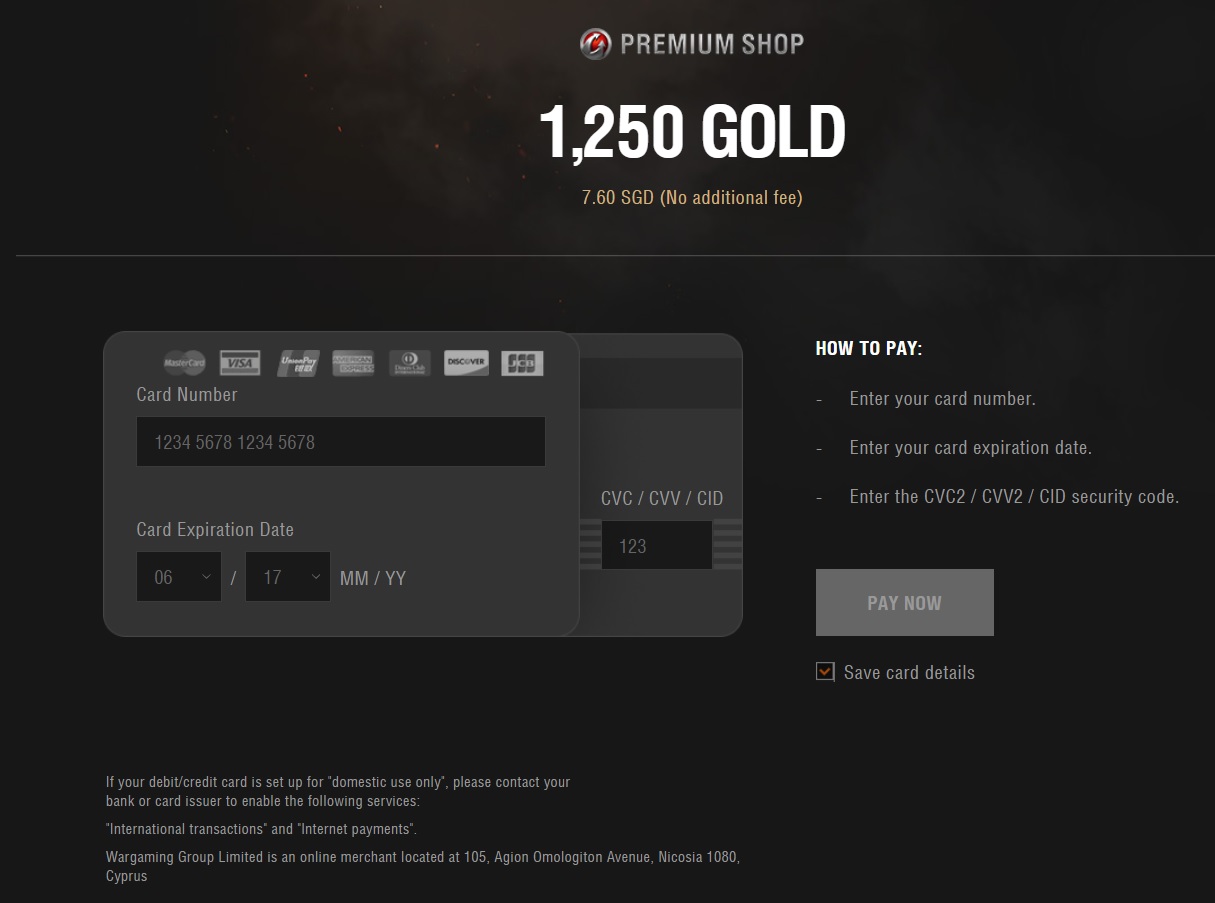 Please uncheck the "Save card details" if you wish not to save such details for your future purchases.
6.After your order processes you will be shown a thank you messge and receive a confirmation email.
7.After you have a successful purchase feel free to log into your account and select your Notifications to verify your purchase went through.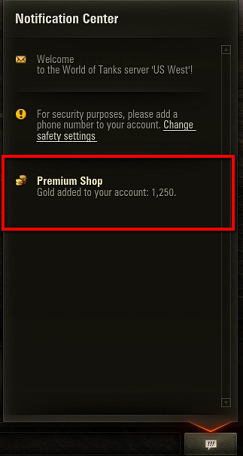 Feel free to contact billing support team if you need any assistance.