The Premium Shop is the place where you can find attractive offers and packages containing: premium vehicles, premium ships, gold, doubloons, credits, premium time and so on. Visit the shop for new items and awesome deals !
How to Buy
1. Log in and navigate to the Premium Shop.
2. Go to the game you wish to purchase and select on desired bundle.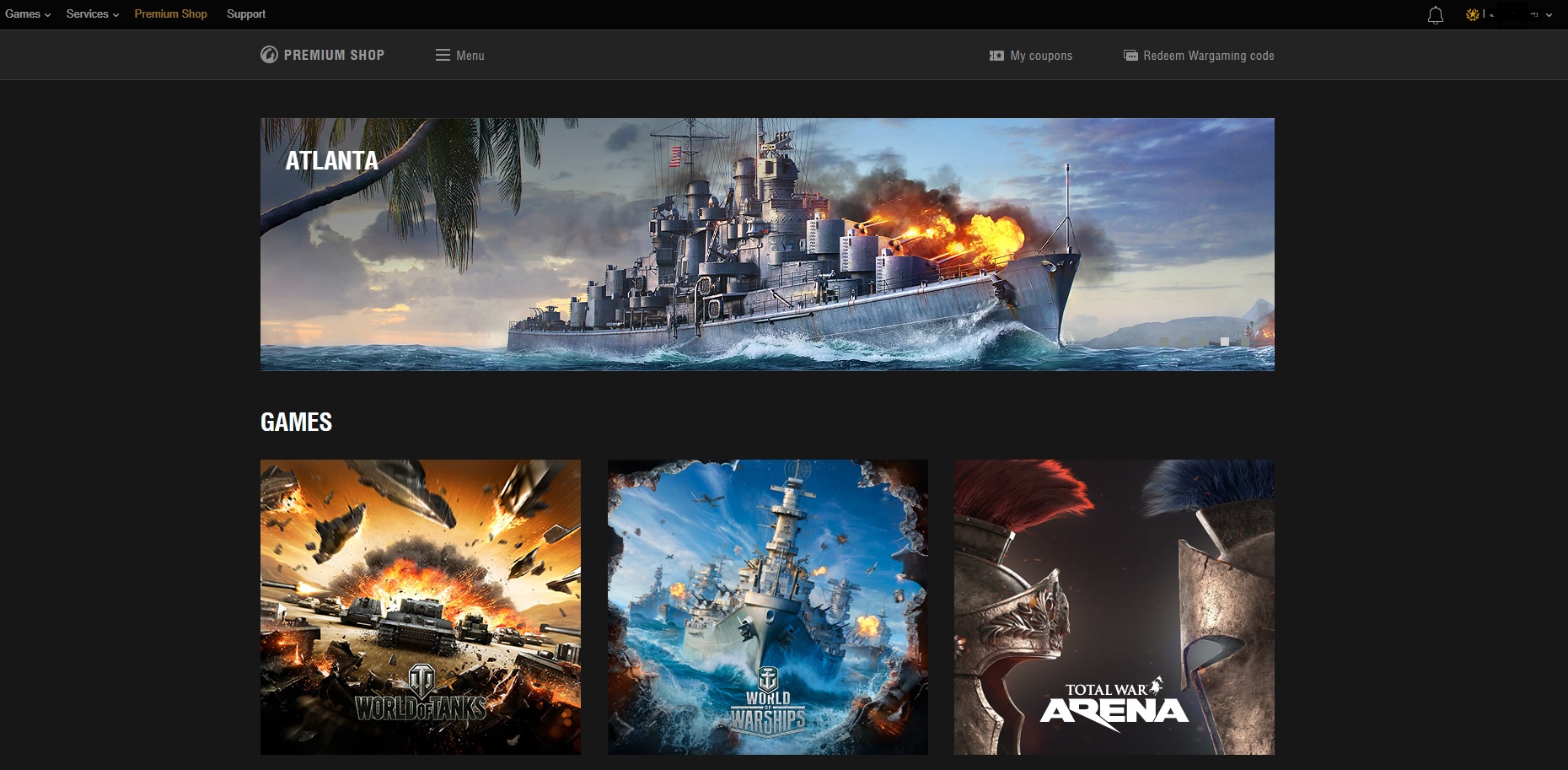 3.Select the desired item and click purchase.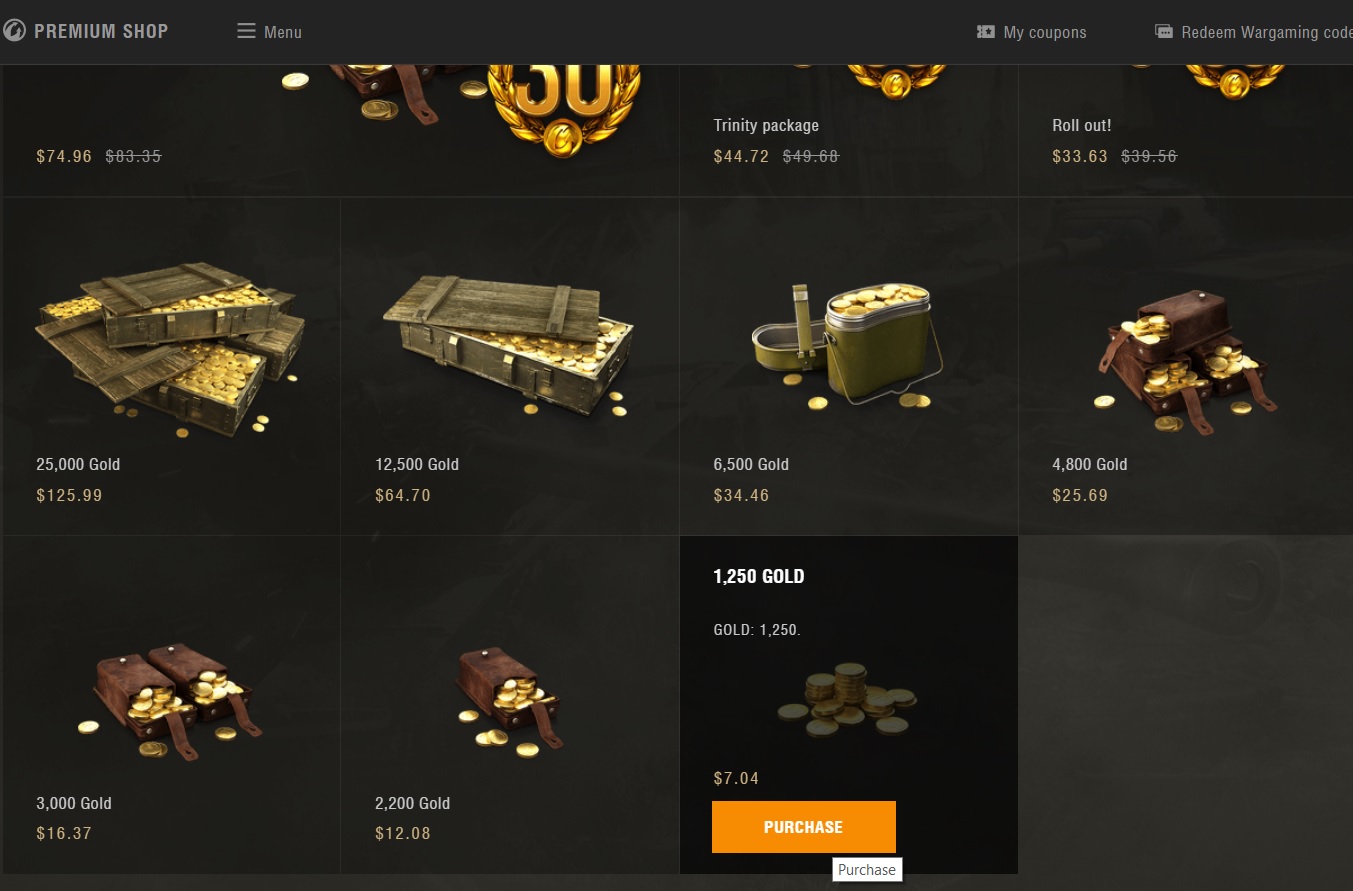 4.You will be redirected and prompted to enter your information for the chosen payment method. Each payment method may require different information.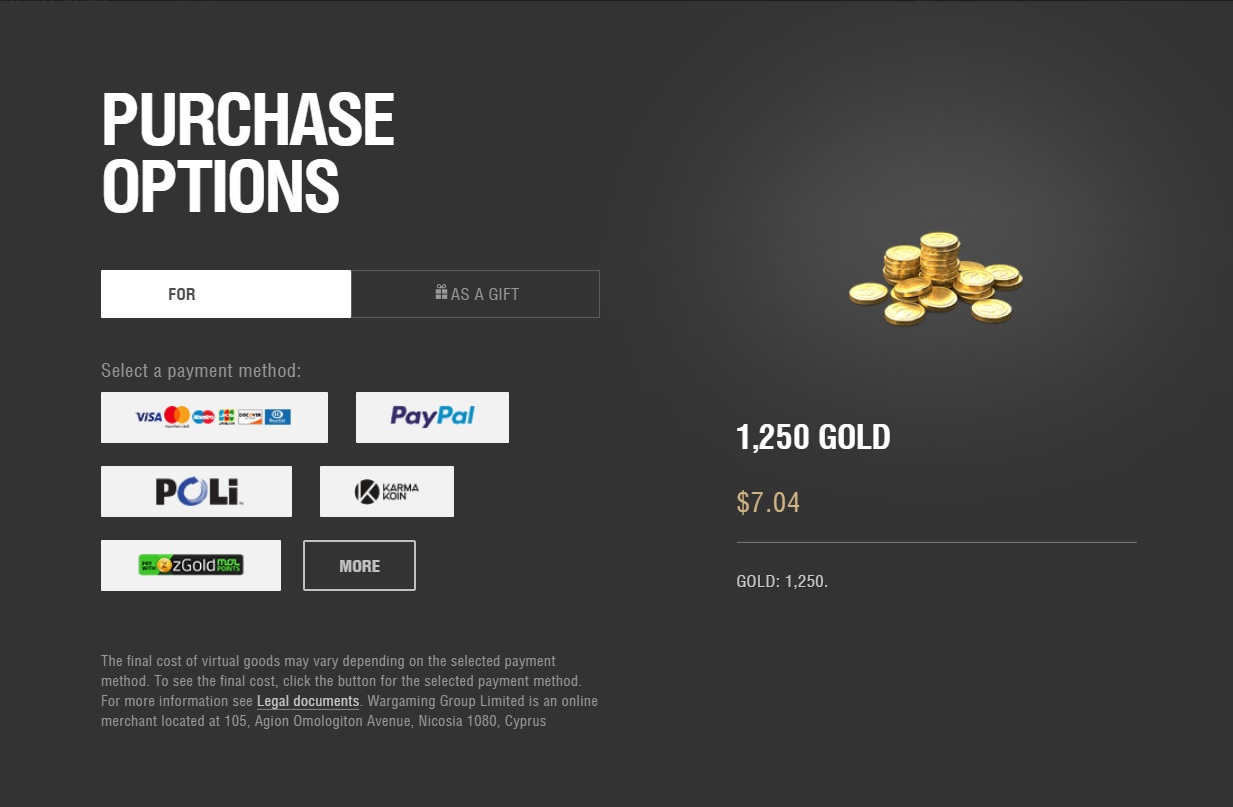 Please note that the time it takes for your gold to be credited to your Wargaming.net account depends on the payment method you chose.
In most cases, this only takes a few minutes, but it can take longer depending on the method of payment used.
The purchase of an existing Premium vehicle in your garage or port will be compensated with its cost in gold or gold doubloons.
For more information on the Premium Shop, you may go to this link