Free experience is earned in World of Tanks and World of Warplanes battles, but it is not tied to a specific tank or plane. Free experience can be used to research any vehicle and module in both games. When researching a new vehicle or module in the research tree, free experience is the last to be spent, that is, after the unallocated XP.
Having the necessary amount of free experience allows you to research and upgrade the vehicles in both World of Warplanes and World of Tanks. With free experience, you can immediately upgrade any vehicle to the top configuration and take it into battle with maximum performance.
How to Earn it
For each battle, you get 5% of your total experience given as free experience.
The experience earned on Elite and Premium vehicles can be converted into free experience using gold.
For 1 unit of in-game gold, 25 points of unallocated experience can be converted into free XP. You can convert experience only from Elite and Premium vehicles.
An Elite aircraft is an aircraft that has all the modules and the following aircraft unlocked in the research window. The aircraft icon bears a special mark, which indicates that it is Elite. Premium aircraft immediately have the Elite status.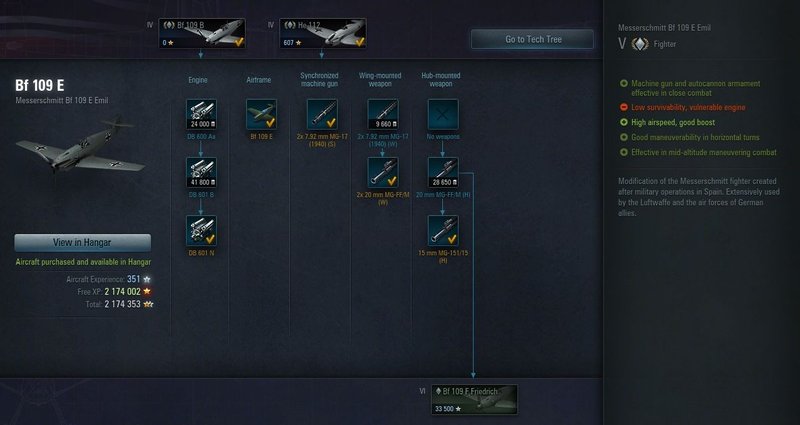 How to Convert Experience into Free XP
When in Hangar click "Convert experience" in the upper right corner.




In the window that opens, you will see a list of Elite aircraft and the amount of experience that is available for conversion. Enter the required number of XP points and click Convert.