How to submit a replay for Sea Smashdown?
Before uploading, you can visit here for more information.
Please follow the steps below:
Step2. Click on the "Log in" button by the top right hand corner.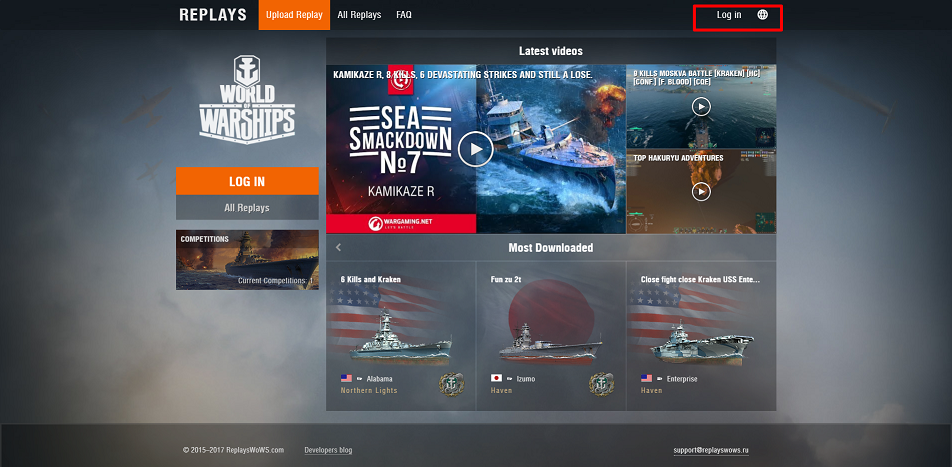 Step3. Choose the region.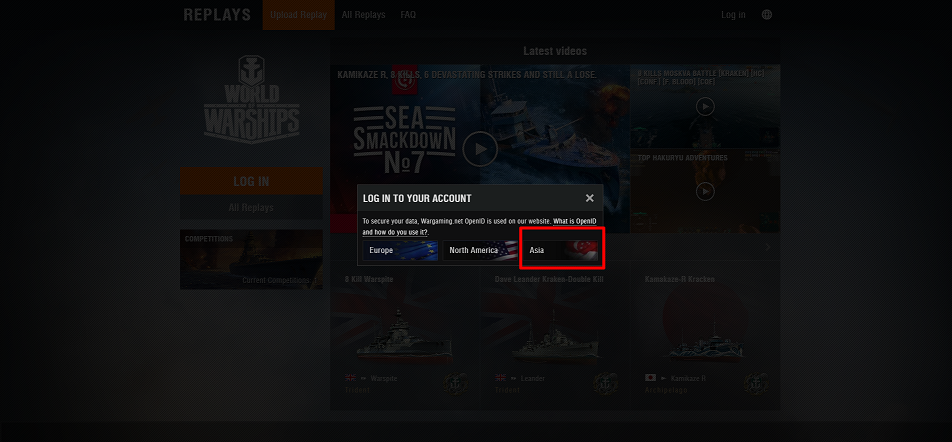 Step4. Log in .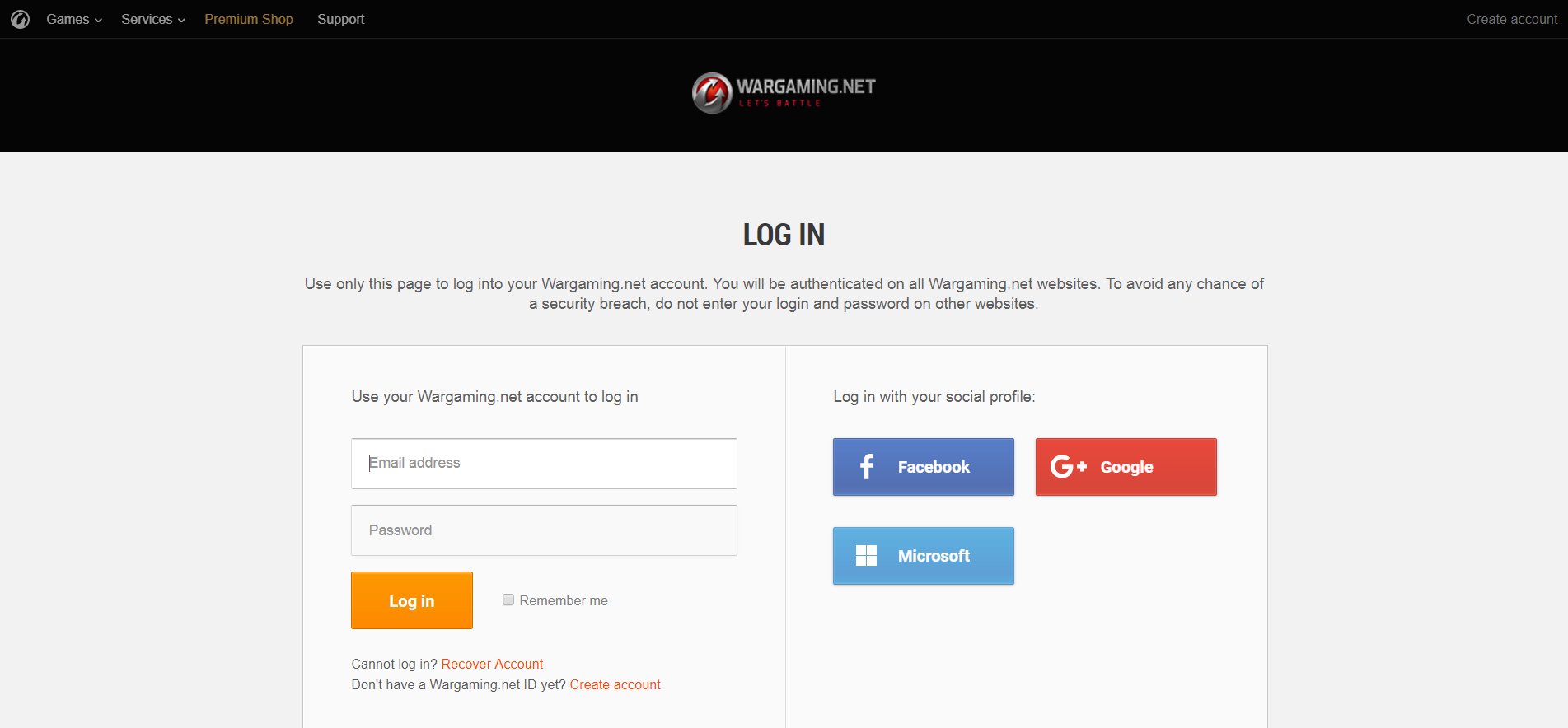 Step5. Click on the Confirm botton to active the access.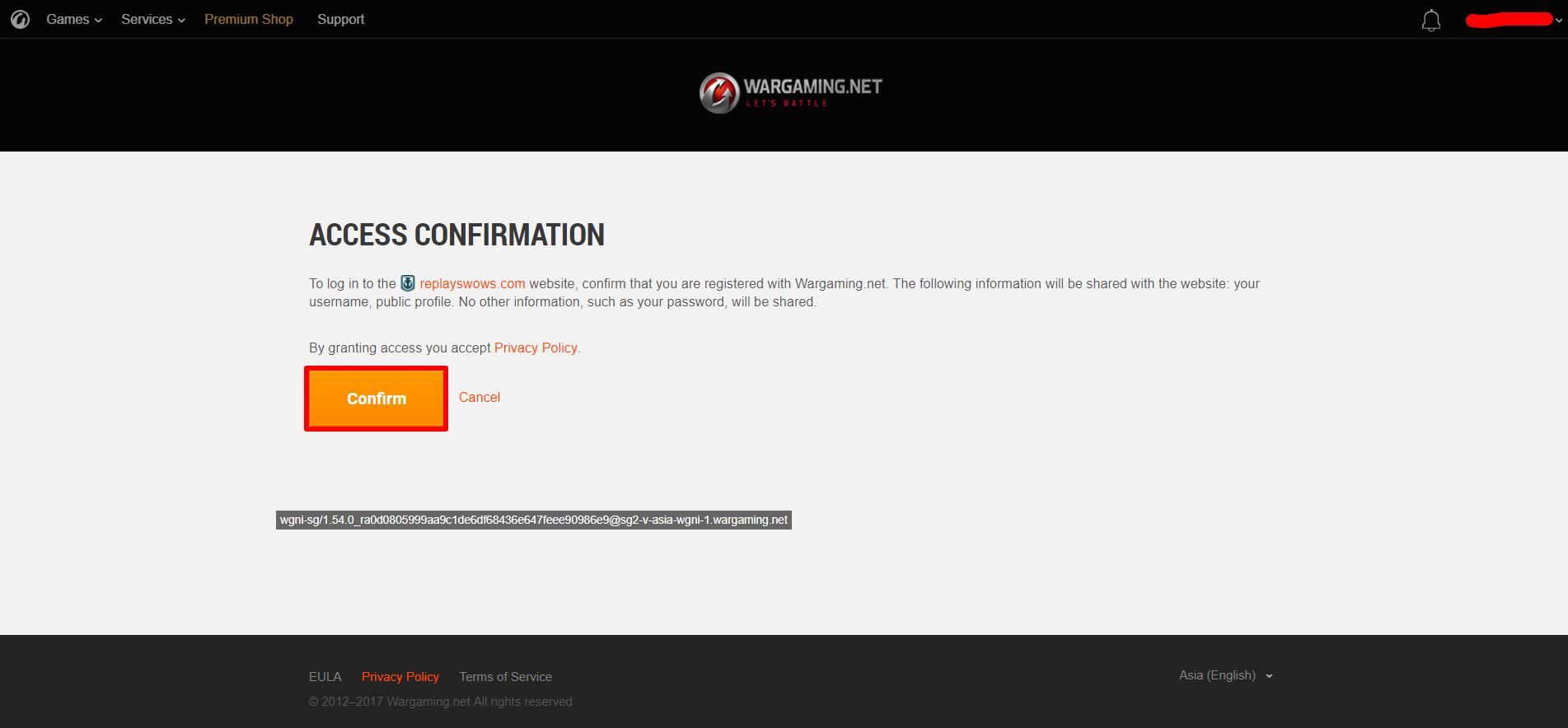 Step6.After confirming, it will return to the uplad page,you may begin your uploading.